I want us to name what our comfort levels are.
I want us to feel like it's okay to put our needs on the table.
And, most of all, I want us to know that we're not being a problem by doing so.
When we continue to stay quiet about our own needs, we stay trapped in a system of resentment, exhaustion, and burnout
Most people I meet struggle with boundaries and, to me, it's no wonder. We've grown up in a world that has taught us to prioritize:
Other people's comfort over our own safety
Being nice and polite over being kind
Keeping the peace over what's good for our health and wellbeing
My name is Nicole Perry, and I'm a Registered Psychologist specializing in shame resilience, healing trauma, and setting boundaries. In Fall 2020, I recorded a pandemic version of my Boundaries 101 workshop. In it, I went through just what a boundary is and isn't. I provided some examples of how we can respect our limits and offered some ideas of how you might begin working on boundaries in a self-compassionate way. I gave examples that were specific to living in a time of physical distancing and tried to answer common questions that came up around how to deal when your family or friends' boundaries are different than yours.
Almost a year after the original recording, I noticed boundaries seem to be on everyone's minds. In the last 1-2 years, we've all had to think about our values and our needs, and most of the people I talk to have had to practice communicating them as well. We've had to talk through what does and doesn't feel safe for us, what feels okay to compromise on, and where our hard limits are. Many of us have had uncomfortable conversations with family members, and some of us have practice putting our needs on the table with new connections as well. I also noticed that more questions have come up for people, like: what do we do when what we want isn't really clear even to us? Or, how can we navigate things when we feel guilty about the imperfect choices we're making in this confusing time? This is why I decided it was time for an update and an expansion!
This mini-course includes access to:
a welcome video where I contextualize our current relationship with boundaries
the original Boundaries 101 video, where I share what boundaries are, how to better know your limits, and what to do when others disagree with you
3 new videos that provide a deeper exploration on listening to yourself, making difficult choices, and letting go of guilt
My hope is that you'll learn:
a new definition of boundaries
the signs that you're pushing past your limits
ongoing practices for tuning into your needs and understanding yourself
what to do when others don't respect your boundaries
how you can cope with guilt
Your Instructor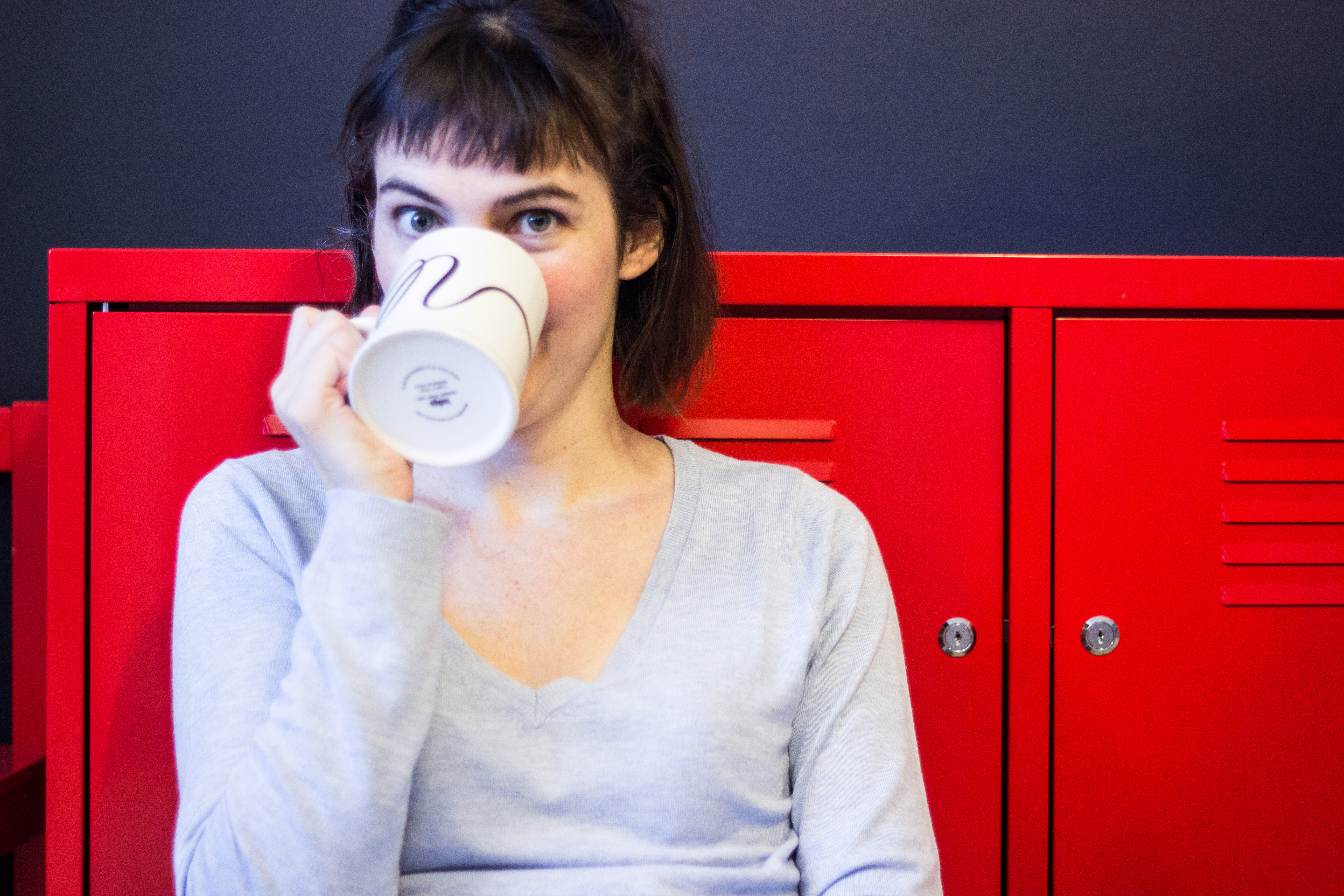 Nicole Perry is a Registered Psychologist whose approach is collaborative and feminist at its heart. She specializes shame resilience, setting boundaries, and healing trauma. Nicole understands that many of us are coping with overwhelming feelings of guilt and shame that keep us from believing we deserve good things, and works to guide her clients toward a more compassionate way forward. Nicole approaches her healing work with warmth and curiosity, and offers a safe container for working with difficult experiences.
Nicole provides counselling to individuals and groups in addition to her online courses, focused mainly in the LGBTQ* community in Edmonton.
Course Curriculum
What's Changed Since 2020
Available in days
days after you enroll
Boundaries 101: The Original 2020 Lecture
Available in days
days after you enroll
Expanding on the Foundations
Available in days
days after you enroll
Frequently Asked Questions
When does the course start and finish?
Since the course is all pre-recorded, it starts as soon as you're ready! This mini-course is designed so that it can be completed within an hour (like you're attending a workshop with me :)), though you're welcome to spread it out over a longer period if you like.
How long do I have access to the course?
After enrolling, you have unlimited access to this course for 60 days - across any and all devices you own. Even though this sounds like a long time, I know how quickly it can fly by. My suggestion is that as soon as you register, mark it in your calendar when you're going to sit down for an hour and do the course. Don't wait until you have "extra time" - trust me, that day never comes!
What if I am unhappy with the course?
I definitely don't want you to be unhappy with a course you've signed up for with me! In order to help prevent this, I've done as much as I can to be transparent about what's included in this mini-course so that there aren't any surprises once you sign up. I also encourage people who don't already know me to have a listen to some of the podcast interviews I've recorded over the years or read articles I've written in order to get a sense of my style and my take on boundaries in order to make sure that we're a good match. I want you to be happy with the course and to feel like this is a full body yes! All that said, if you are unsatisfied with your purchase, contact me in the first 48 hours of your purchase and I will give you a full refund.
Is this therapy?
This mini-course is a non-interactive educational experience, which means it's not the same as therapy. It's not a substitute for therapy. If you find that the material brings up strong feelings or is connected with unprocessed trauma, I strongly encourage you to follow up with a therapist in your area. You may be able to find one through www.inclusivetherapists.com or www.therapyden.com (US only). At this time, I'm currently unavailable for new clients.